Contact Email
Please use the email below to contact us with any questions you may have or any products you may be looking for. We are happy to help.
If you are looking to pick up your order in person in North Vancouver please contact us and we will schedule a time to pick up at our mailing address listed below.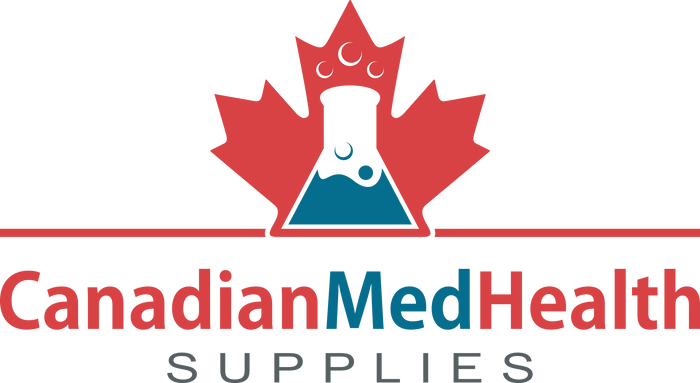 Hours of Contact:
Monday - Friday: 8:30am - 6:30pm
Weekends: 10am - 430pm
Hours of Shipping:
Monday-Friday: 9:00am - 5:30pm
Weekends: No Shipping (Canada Post weekend hours).
Hours of Warehouse Pick-up:
Monday-Friday: 930am-4pm
Weekends: Appoitment Only
Mailing Address (not warehouse):
CanadianMedHealthSupplies: 718-333 Brooksbank Avenue, Suite# 176, North Vancouver, B.C, V7J1V8 ,Canada..